Our Mission:
To be the trusted manufacturer of dedicated support systems for process instrumentation.
Our Core Values:
Quality. Relationships. Service.
Our core values guide every decision made by our team. These principles have been the DNA of our company for 70 years and direct how we develop our team, create our product, support our customers and impact our community.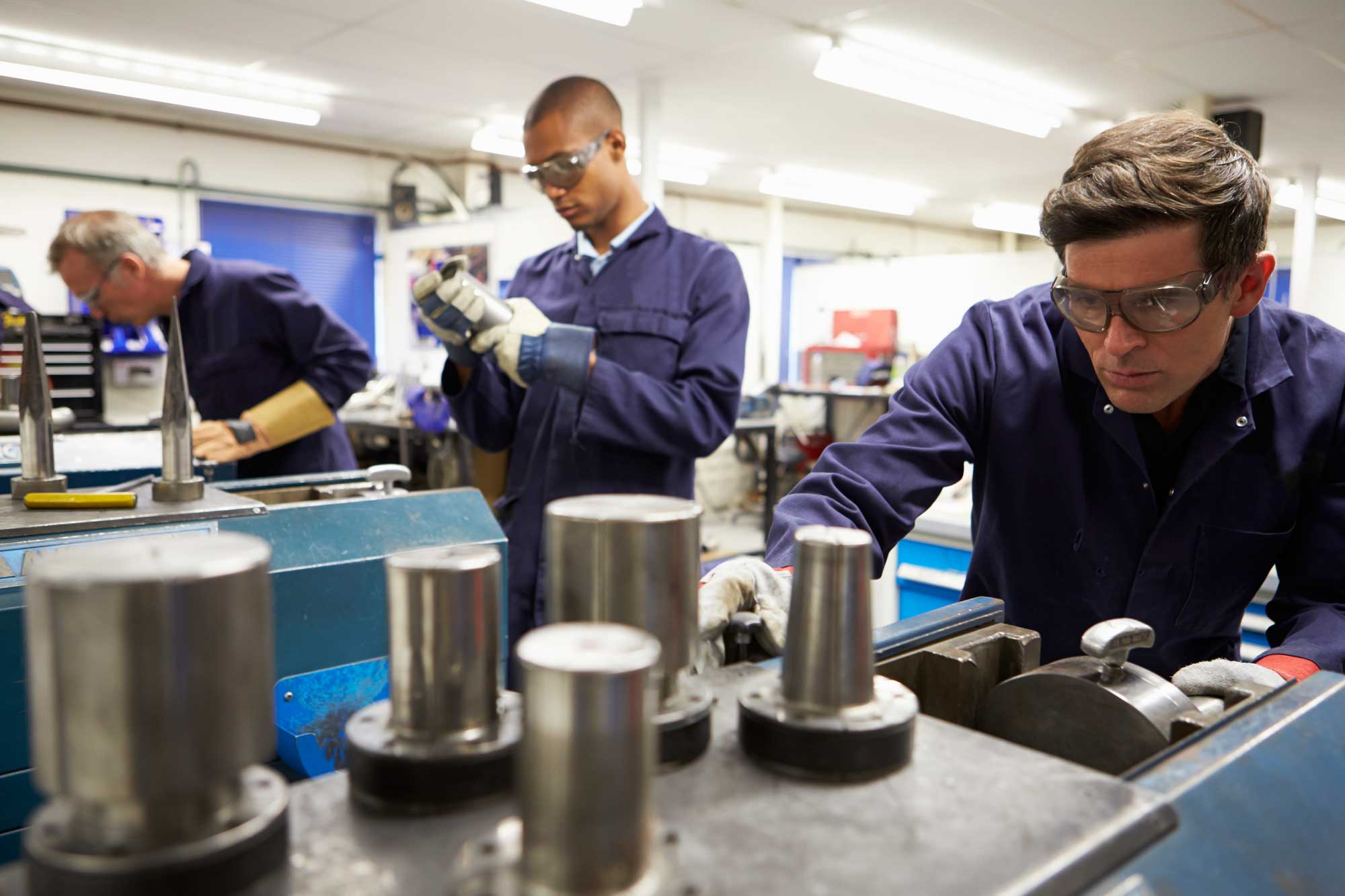 #1 MANUFACTURE QUALITY PRODUCT
We engineer and manufacture our products to be the best: "Best is Standard."
100% material quality control – full traceability to the certified material test report (CMTR)
100% factory quality control – manufacturing and inspecting each product to exact tolerance.
Seventy years of technical experience, product innovation, and production improvements.
Extensive Nuclear Quality Assurance Program governs production for all nuclear applications and guides the quality of all non-nuclear applications.
Precision fabrication for easy field assembly ensuring hole patterns matches between all components.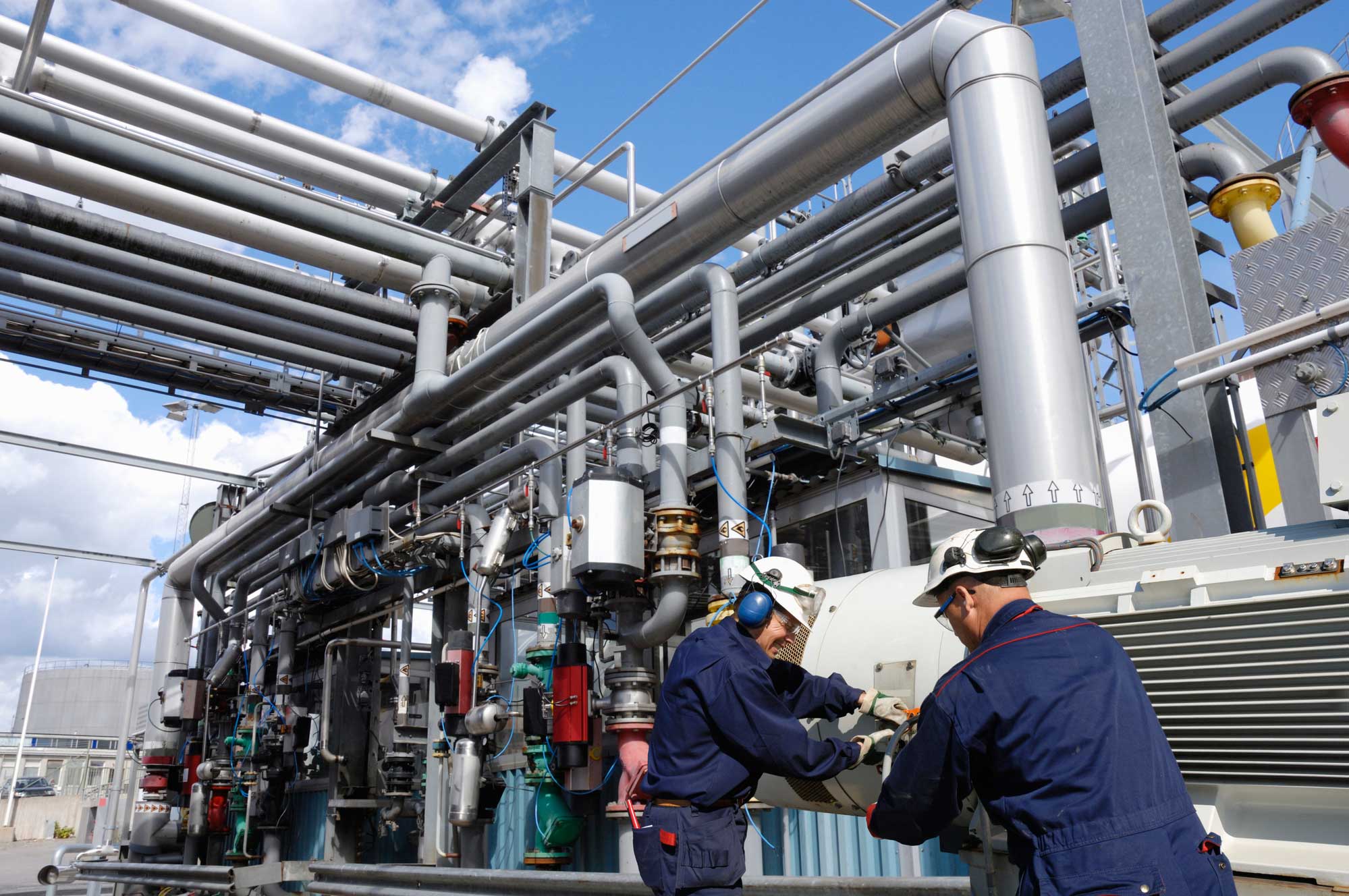 #2 CULTIVATE RELATIONSHIPS
We place a premium on relationships: "Good Business is Business that is Good for Both Parties"
Integrity, honesty, and mutual respect are fundamental requirements for every team member.
Always listening to our customers and learning what products and services they need to be successful.
Seeking secure and continuous connections by earning trust.
Supporting through personal accessibility and clear communication.
Willing to turn down a sale if we don't believe our product is the right solution.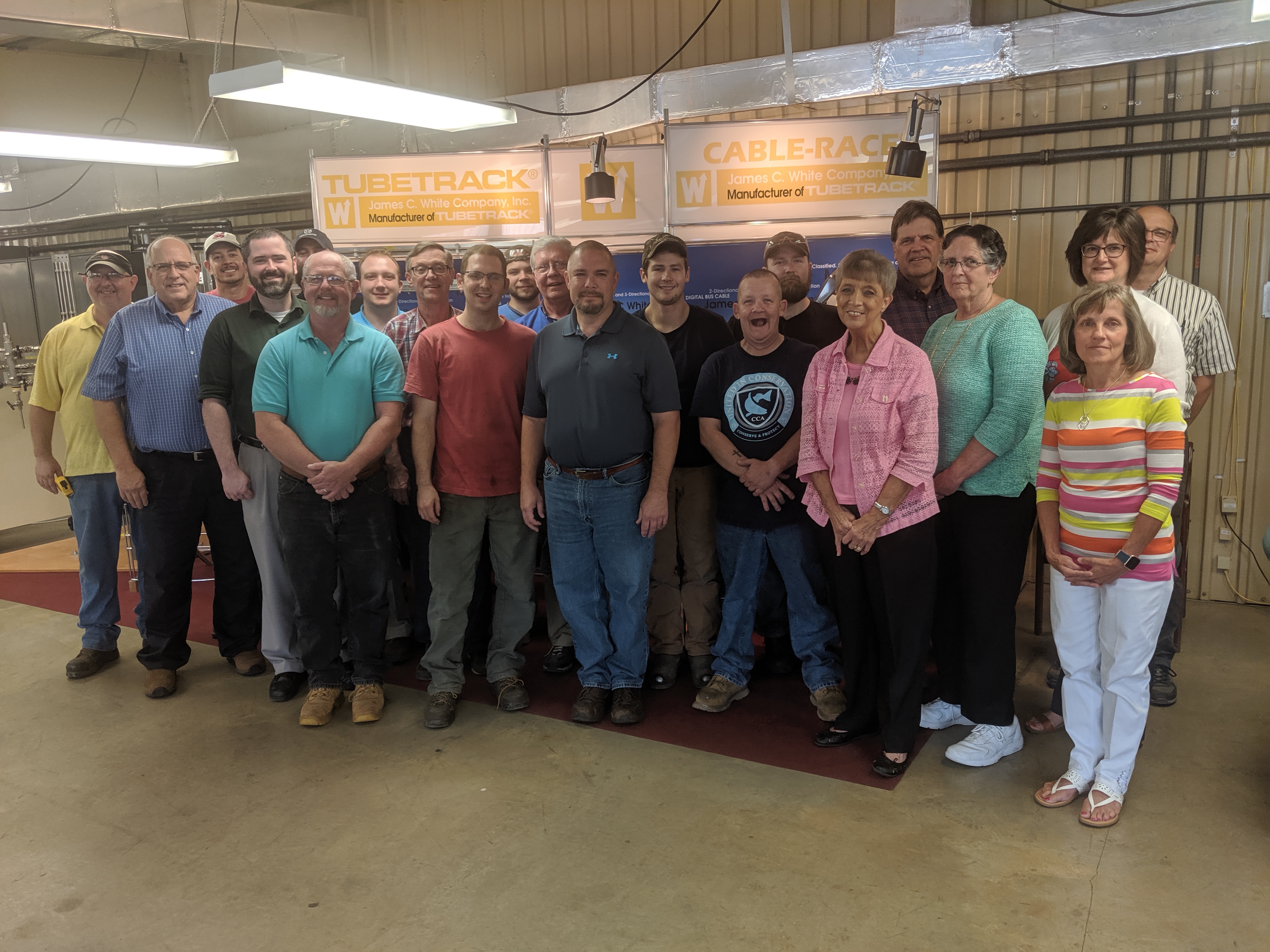 #3 SERVE THE CUSTOMER
We exceed our customer's expectations through outstanding service: "Be Great. Serve!"
Seventy years of industry knowledge to help guide individual project solutions.
Dedicated to always go the extra mile for each customer.
Forecasting inventory on standard catalog products reliable speed to the job site.
Engineered packing and shipping to ensure safety, protection, and possibility for long-term storage.
Online Load & Deflection Calculator.
Application and Installation Workshops and Webinars.