The Right People Make All The Difference
At JCWCo, success comes from the inside out.
Our factory and our business exists only because of the many dedicated people on our staff. Without such hard working people, no machine would run, no purchase request would be received, and no products would be produced.
Our employees are independent decision-makers and collaborative team players, two themes central to our culture.
Operating in a manufacturing environment demands the highest caliber employees and creates a culture that is both fun and rewarding. Our highly-engaged team is challenged with providing quality assurance, on time every time shipping, and complete customer satisfaction.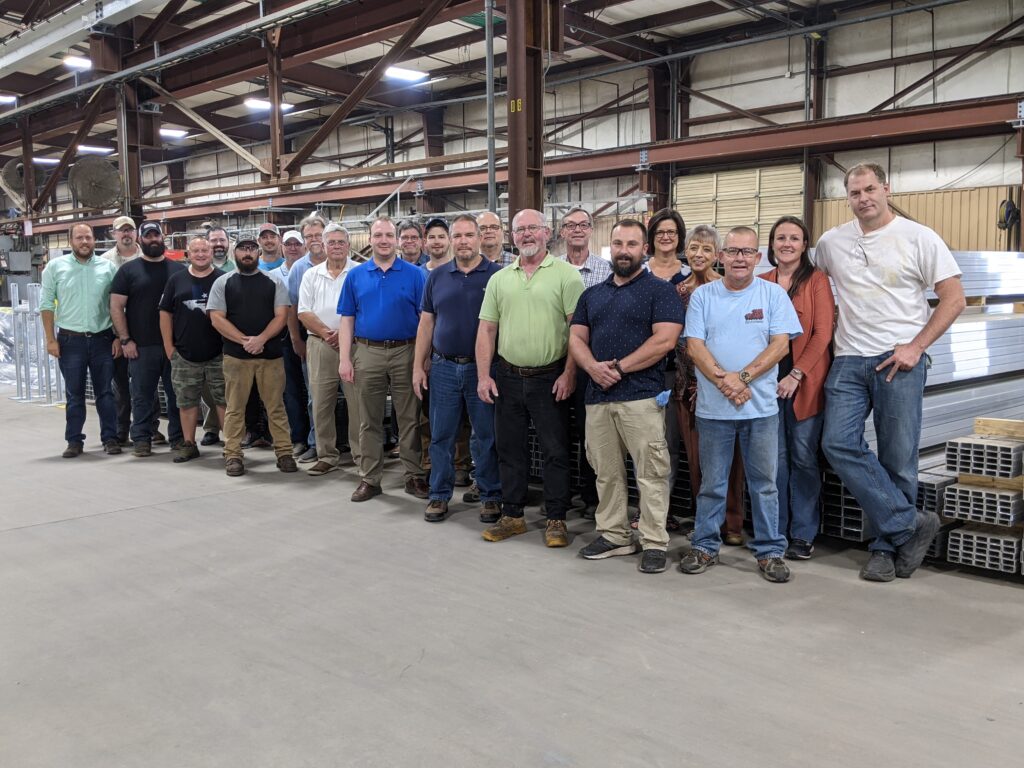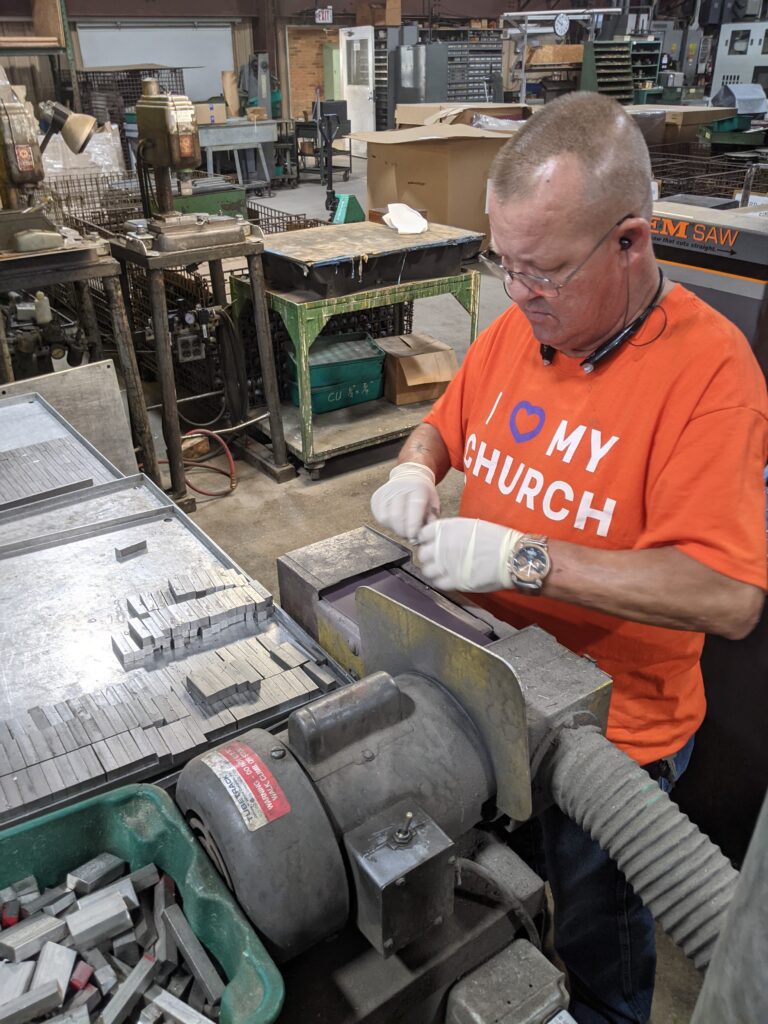 Culture
We operate with the spirit of a startup and the strength of an industry leader. We pride ourselves on  the ability to quickly make decisions, plan for the future, and execute. Our staff is encouraged to implement change and drive growth. We are manufacturing excellence, and find purpose in the positive impact we make in our customer's lives and in our community.  If you find purpose in learning new skills, contributing to personal and professional growth and impacting your community, you'll love a career with James C. White Company.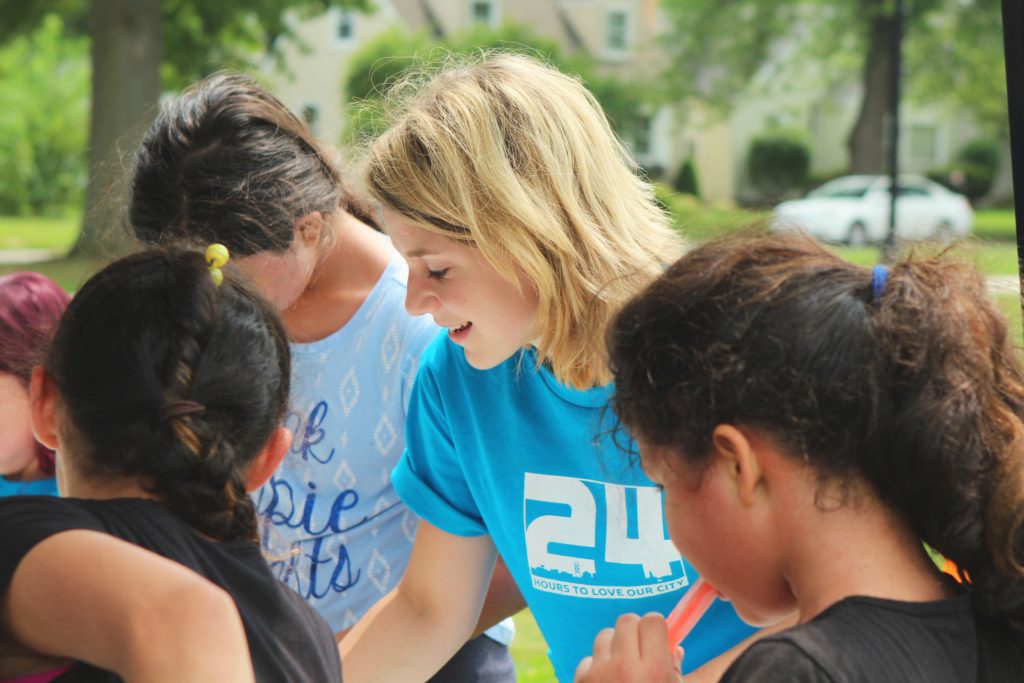 Community Involvement
For more than six decades, James C. White Company has been committed to strengthening the communities in which we live. Our team members regularly volunteer in community organizations and are dedicated to making a difference in both our local community and worldwide."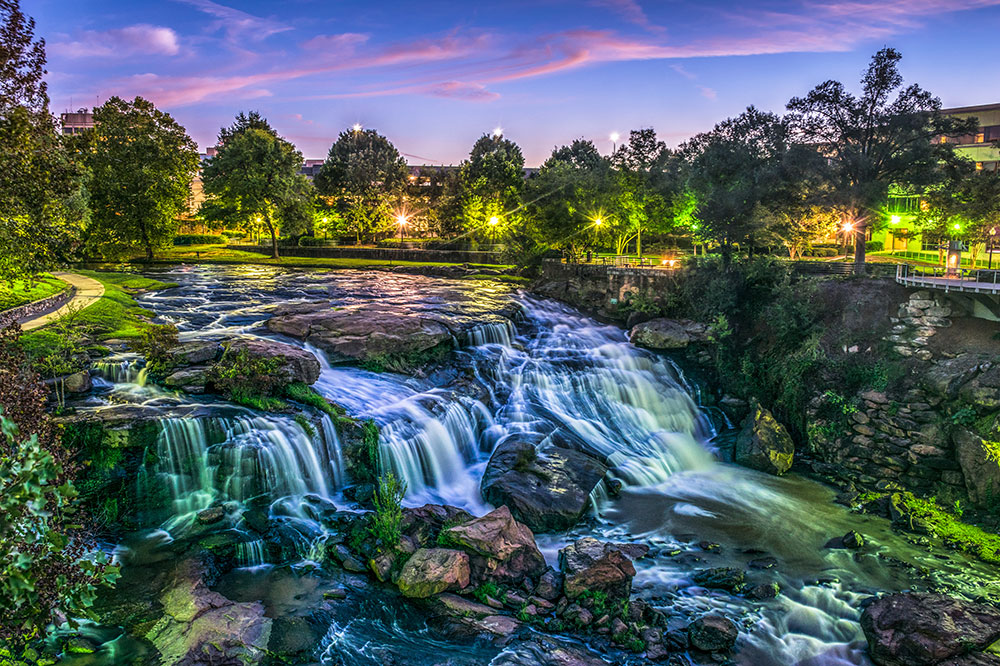 Living in Greenville
Residents and visitors agree that Greenville, South Carolina offers a small city feel with big city amenities. Living in Greenville means having access to concerts of all music genres, award winning restaurants, nationally ranked schools and a downtown that has become a magnet for corporate headquarters. Frequently ranked at the top of many 'Best Places' lists, Greenville's thriving economy, low cost of living, and strong family values makes it a sought-after place to live and work. But don't just take our word for it, take the time to explore all there is to do in Greenville. It won't take long to understand why we're proud to call ourselves locals.